Mick Price and Michael Kent Jnr.
A formidable partnership of two extremely talented horse trainers who share the same philosophy to offer their horses and owners expertise and honesty.
Price Kent Racing don't want to be the biggest, they are passionate about the whole art and challenge of daily life as horse trainers.
Good relationships with owners big and small is key in their stable success. Everyone is important and offered the best experience racing a horse with Price Kent has to offer.
Mick and Michael love what they do and we do it well. Their approach is honestly and to perform to the best of their ability.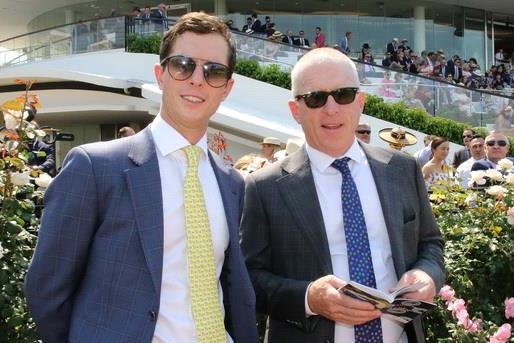 They are fortunate to have good facilities, good work programs and good staff who love their horses.
Together with the Warrnambool beach stables it is no fluke that the stable has seen 38 Group One winners, hundreds of Stakes winners and nearly $100 million in prize money.
Ownership Opportunities
Price Kent Racing regularly attend the horse sales. If you wish to discuss future opportunities in getting involved as an owner, please don't hesitate to contact us. As horses become available, they will be displayed below.
Becoming an owner has never been easier!
Group 1 Winning Trainers.
Mick Price and Michael Kent make a formidable team with proven success at the highest level.
Ownership Experience.
The ownership experience is a valuable component to the success of Mick and Michael. Come and join the fun and excitement of racing a horse with Price Kent Racing. 
First Class Services and Facilities.
Where else would your horse rather be? The training facilities on offer at Price Kent Racing are second to none. They have good work programs and good staff who love their horses.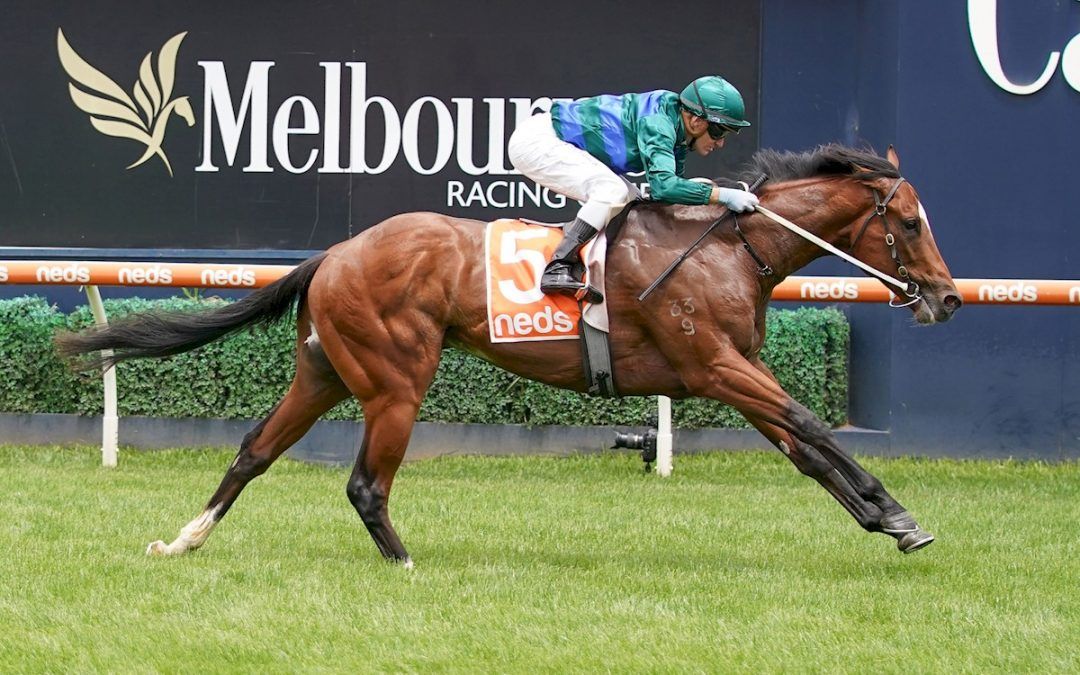 Mick Price wasted little time contemplating the Blue Diamond pathway for Jacquinot after he successfully swooped on debut in the $130,000 Frank O'Brien Handicap (1200m) at Caulfield on Boxing Day. "That is the win and the effort of a horse that will go on. Even if I didn't train him I'd be saying 'wow', I thought...
Upcoming Runners
Recent Winners
| Horse | Date | Race | Margin | Jockey |
| --- | --- | --- | --- | --- |
| Bronzba | Jan 14, 2022 | 8 - Geelong | 0.20 | John Allen |
| Redwood Shadow | Dec 31, 2021 | 6 - Warrnambool | 0.30 | Patrick Moloney |
| More | Dec 29, 2021 | 8 - Mornington | 0.80 | Jamie Kah |
| Red Rocketship | Dec 18, 2021 | 2 - Colac | 0.10 | Liam Riordan |
| Perceptive | Dec 08, 2021 | 2 - Sandown-Hillside | 0.10 | Patrick Moloney |
| Wheal Rose | Dec 07, 2021 | 4 - Hamilton | 0.40 | D Yendall |
| Enigma | Dec 07, 2021 | 8 - Hamilton | 1.80 | Thomas Stockdale |
| Media Empire | Dec 05, 2021 | 3 - Werribee | 0.30 | Patrick Moloney |
| Blue Army | Nov 27, 2021 | 6 - Caulfield | 0.50 | Damian Lane |
| Enigma | Nov 22, 2021 | 5 - Hamilton | 1.00 | Declan Bates |