We are jumping for joy!!
It's taken some time but the new and refreshed website is finally live!!
We hope you find it easy to navigate around and enjoy the new photos. We will be adding new content as we go through the year so keep an eye out for it. We will be featuring photos and videos. A new facilities video will be sent out soon so stay tuned!!
Take a look….www.pricekentracing.com.au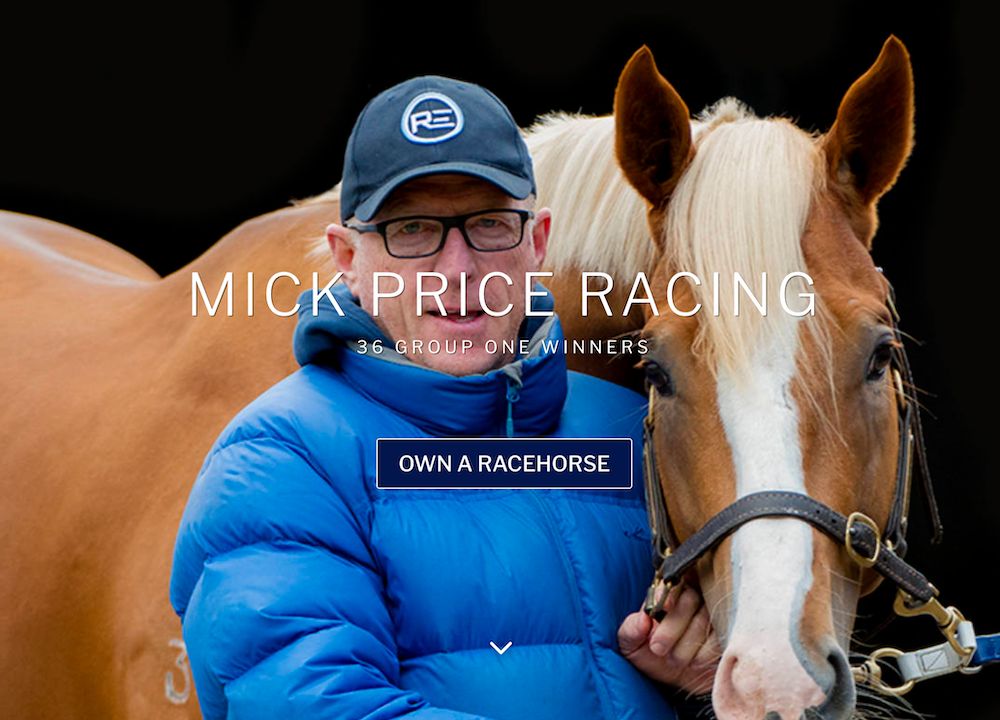 SOME OF OUR SELECTED YEARLINGS
SO YOU THINK x FIRST LOOK
1 Year Old Bay Filly
The first by So You Think (middle photo), we are really starting to see his fillies excel on the track. Nakeeta Jane, recent Group One Surround Stakes winner, she also won the Group two Light Fingers Stakes during the recent Sydney Carnival. Along with Inference winning the Group One Randwick Guineas, and placed 2nd in the Group One Rosehill Guineas & 3rd in the Group One Victoria Derby.
Out of the dam First Look,she is a daughter of Danehill Dancer, she is a half sister to the Stagers performer Home Ground, who incidentally was sired by So You Think's sire High Chaparral. First Look was a winner on the track with earnings of over $318k. She was purchased for $200k and is currently going through her breaking in and education process.
Eligible Incentives: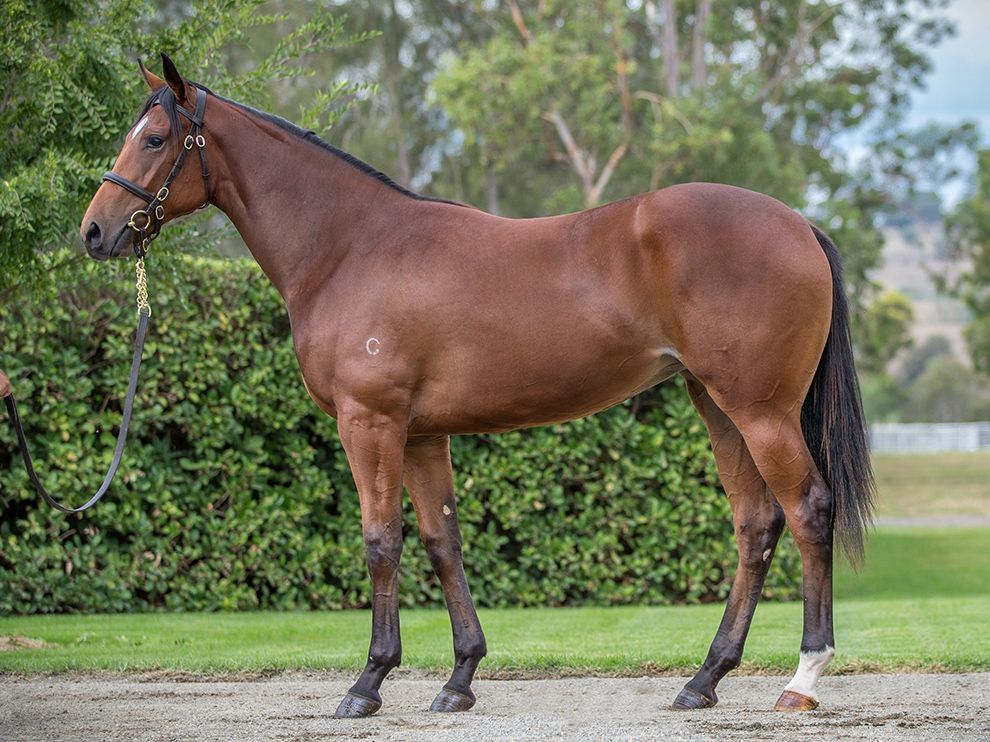 SEBRING x PAGAN PRINCESS
1 Year Old Bay/Brown Filly
The second purchase, a filly by Sebring (far right photo), he won the 2yo TRIPLE CROWN in Sydney by winning the Golden Slipper, Sires Produce, and Champagne Stakes. He is the sire of some of the most successful stars on the track in Dissident, Egg Tart, Lucky Bubbles, Amphitrite and Ringadingding to name a few. Out of the dam Pagan Princess, she was a winner over 1400m – 1600m. This filly was purchased for $100k.
Eligible Incentives: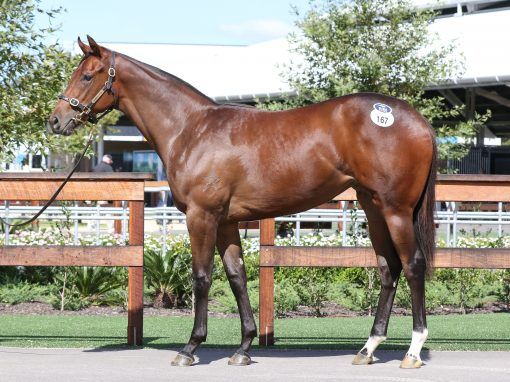 NICCONI x MERRIDANCE
1 Year Old Bay Colt
A colt by sprinting star Nicconi out of a sprinting producing mare, this colt has speed written all over him. On the track, Nicconni amassed over $1 million in prize money. A dual Group One winner he won the Lightning Stakes at Flemington and the Group One AJC Galaxy at Randwick. From his 17 starts, he finished in the top 3 ten times. His progeny on the track include the blistering fast Naturestrip, Faatinah and Sirconni to name a few.. all Black Type winners and all fast.
Out of a daughter of Mossman, Merridance, she is a three quarter sister to Staging. Staging is the dam to other sprinting stars on the track including Duporth, Excites and Tickets. Merridance has had four foals to race with two winners, both sprinting winners.
Eligible Incentives: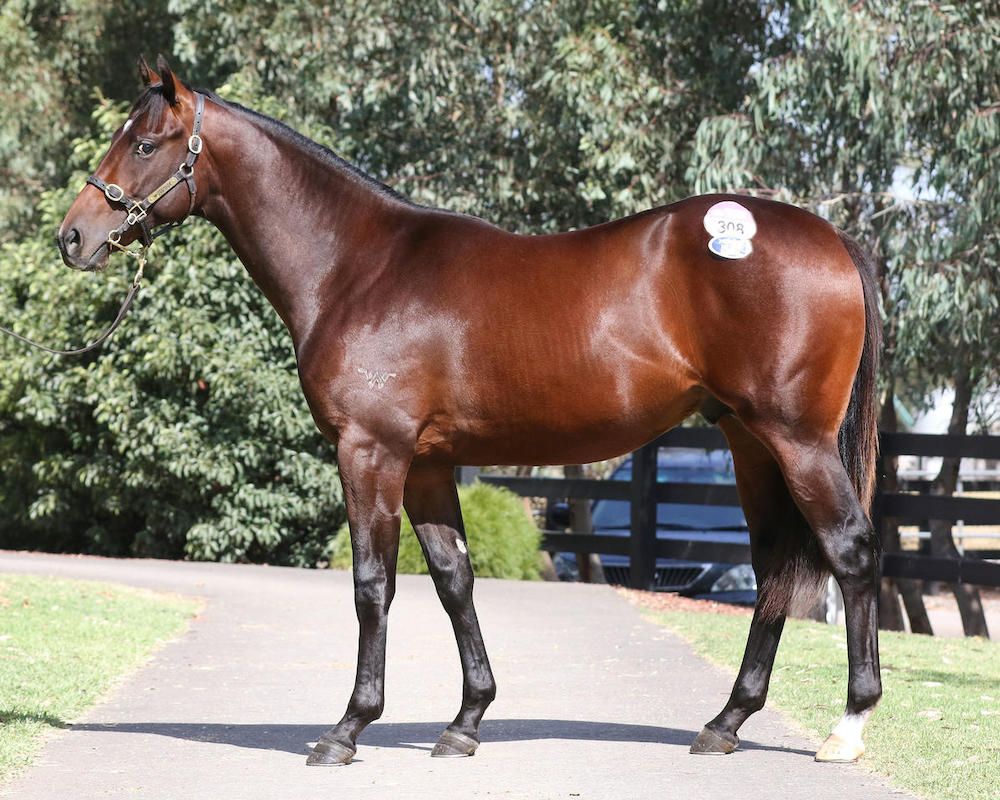 TAVISTOCK x ALLURING BELLE
1 Year Old Bay Colt
This colt is by Tavistock is out of Alluring Belle, a daughter of Australia's best broodmare sire Encosta de Lago. Alluring Belle was a winner over 1150m and is a sister to Group 1 winner Mission Critical and Group 2 winner Brilliant Light. This is the family of European Group 1 winner Nedawi plus Group 2 winners Wajd and Nocturnal Fox as well as Group 3 winners Fitful Skies and Wall Street.
Tavistock needs no introduction, our stable has had great success with Tavistock progeny including Tarzino, Tavisan, Tavistock Dancer and most recently Yulong Tavion. Tavistock is also the sire of Group 1 winners Werther, Tavago and Volkstock'n'barrel plus Group winners Hasselhoof, Tavidream and Gobstopper amongst his 17 individual stakes winners to date.
"The colt has a mixture of 1400m, a mile and staying in the pedigree. He's not a big rangy staying horse, but a high energy, good boned, great walker, and a bold sort of Tavistock… He is well put together physically, sold late in the sale, we were thrilled to purchase him at $150k. He is a really nice buy."…. Mick Price.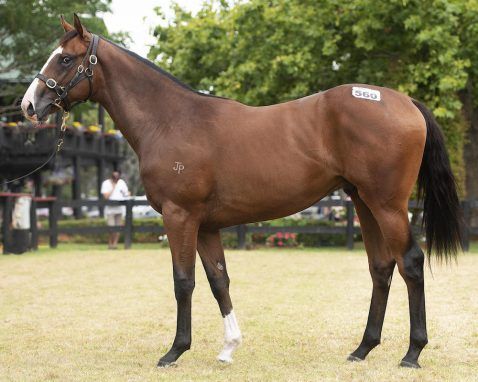 For more information on the featured horses please call Shona Drechsler on 0408 427 414 or Michael Kent on 0432 164 086 – or email shona@pricekentracing.com.au. Costings of all horses include purchase price, GST, vetting, transport, breaking & education, 12 months mortality insurance and all have been paid up for the Inglis Race series.
To view other horses on offer follow the link: https://pricekentracing.com.au/horses-available/
<div id="fb-root"></div><!-- [et_pb_line_break_holder] --><script async defer src="https://connect.facebook.net/en_EN/sdk.js#xfbml=1&version=v3.2"></script><!-- [et_pb_line_break_holder] --><div class="fb-page" data-href="https://www.facebook.com/Mick-Price-Racing-218492711530095/" data-tabs="timeline" data-small-header="false" data-adapt-container-width="true" data-hide-cover="false" data-show-facepile="false" data-height="560"><blockquote cite="https://www.facebook.com/Mick-Price-Racing-218492711530095/" class="fb-xfbml-parse-ignore"><a href="https://www.facebook.com/Mick-Price-Racing-218492711530095">Mick Price Racing</a></blockquote></div>
<a class="twitter-timeline" data-width="340" data-height="560" href="https://twitter.com/MickPriceRacing?ref_src=twsrc%5Etfw">Tweets by ADaleRacing</a> <script async src="https://platform.twitter.com/widgets.js" charset="utf-8"></script>

Instagram by @MickPriceRacing
<iframe src="https://snapwidget.com/embed/681028" class="snapwidget-widget" allowtransparency="true" frameborder="0" scrolling="no" style="border:none; overflow:hidden; width:495px; height:100%"></iframe>