The racing careers of four-year-old mares Seabrook and Oceanex could be on the line when they compete in Stakes races in Adelaide on Saturday, but co-trainer Mick Price hasn't packed their bags just yet.
Group 2 winner Oceanex rises to 2500 metres for the first time in her career when she takes on the Port Adelaide Cup on Saturday and a win in that race would open up huge spring possibilities while Seabrook, winner at the elite level as a juvenile, races in the Queen Of The South Stakes, with her performance likely to shape her future.
Price has always fancied the Kiwi-bred Oceanex could get a distance, but until this campaign, he has been wary of her immaturity.
"I think it's worth trying," Price said of the attempt at 2500m. "I was happy just to take her to 2000 metres as she's been an immature horse, but she's won a few over 2000 now.
"At her last start in Sydney (JRA Plate), she just wasn't sharp enough to beat them so, you have to keep reinventing them so hence the mile-and-a-half here.
"I guess her future is form dependent. When these mares have got plenty of value on them, owners face a decision.
"As a trainer you have to try and measure what's coming in the next 12 months and have to justify whether it's worth it.
"I've sold a lot of good mares for a lot of good money and that's OK."
The Port Adelaide Cup this year allows it's winner a ballot-free run into next month's Andrew Ramsden Stakes and while Oceanex's domestic rating of 99 would ensure she made the Ramsden field anyway, the race that guarantees its winner a Melbourne Cup berth this spring might come on the mare's radar if she performs on Saturday.
"If she was to be strong to the line and win at 2500 metres, I would certainly consider it," Price said of the Ramsden.
"She's a Kiwi mare and they've got those staying genes about them, but we'll find out more about her if she can hit the line aggressively. We might have something to work with.
"She's still got to get the 2500 metres but sometimes I find when you get these horses over this sort of distance and they race OK at their first try at it and then they improve so if she can run in the first three she'll be on the right track."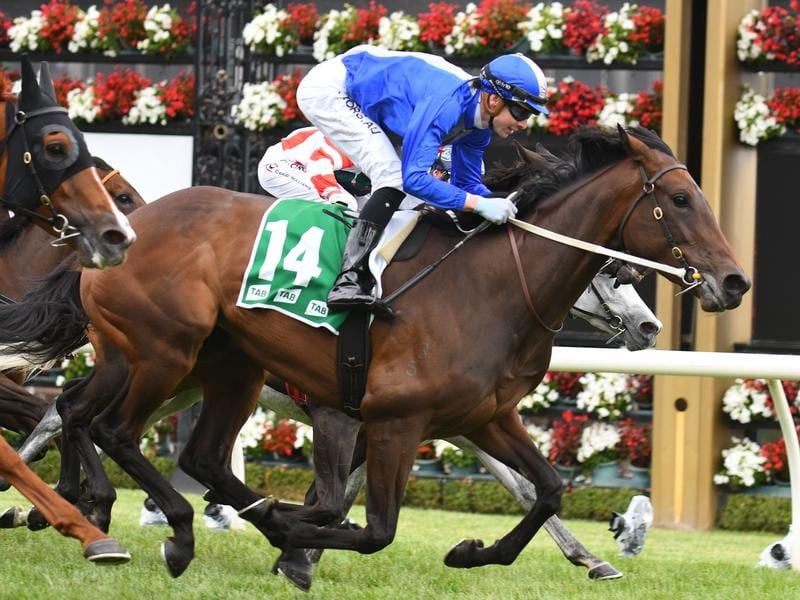 As for Seabrook, Price said the Queen Of The South Stakes looked ideal for her after two strong runs back from a spell.
"She's going great," he said. "Her form is very good. Her mile form is good. She's a Group 1 two-year-old but the main thing is her two runs in have been excellent.
"A mile is good for her and she looks like she's peaking and I think she'll go pretty good in that race."
Price hopes to have two chances in the G1 Sangster Stakes and so won't mind if the predicted rain hits Morphettville this week.
A wet track would suit his mare Teleplay, while it may also provoke a scratching from the race which would allow Price's first emergency Mystery Love a start.
Price said there was nothing between both horses in their work on Tuesday and that Mystery Love, a winner of four of her six starts, showed she was ready to mix it in the big league.
"She worked really good with Teleplay on the course proper this morning," Price said of Mystery Love. "They worked on terms. Her first-up win was good and if she can find a scratching, she's not hopeless.
"She's flying and while she is going great, we thought we'd give her a chance at a Group 1."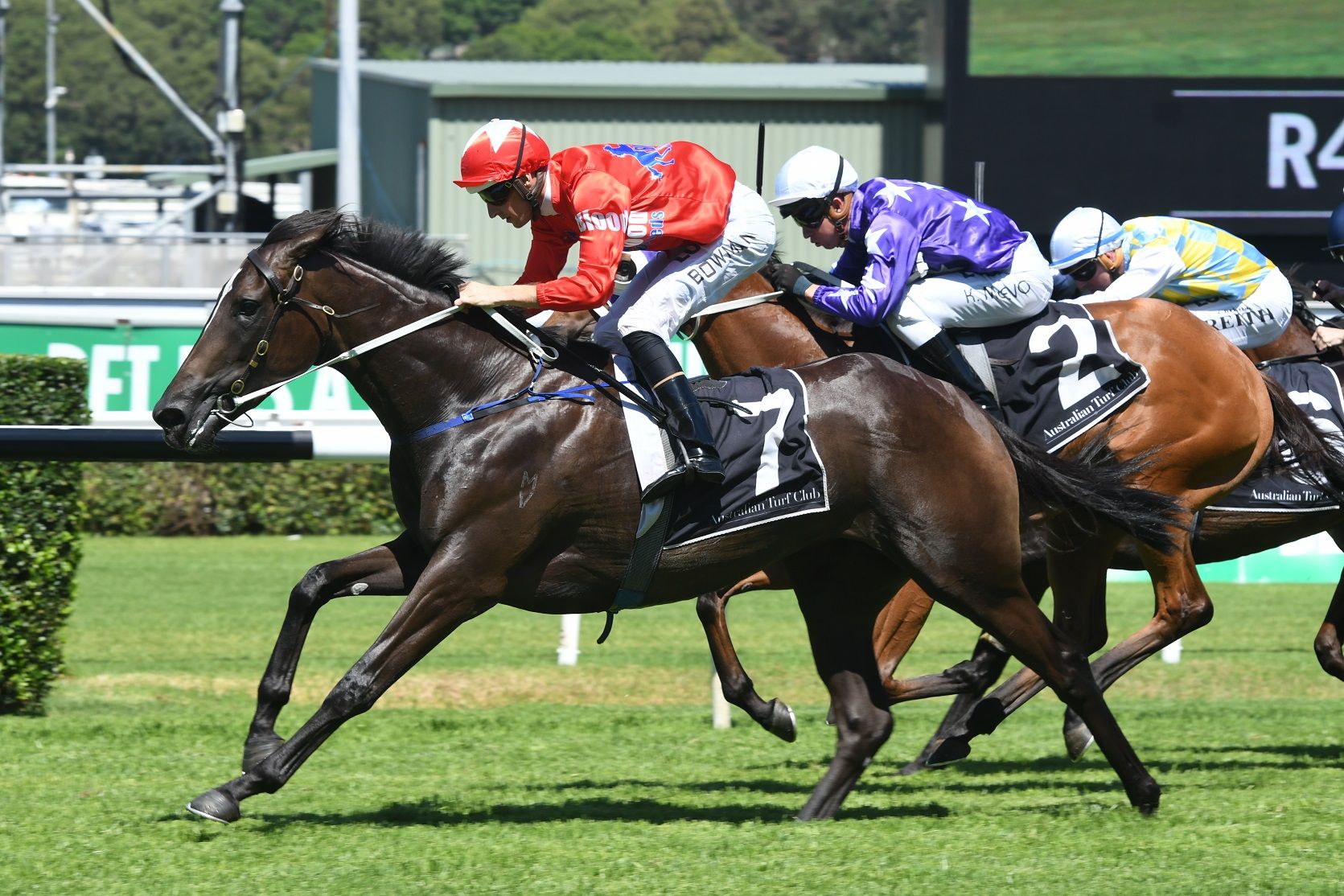 As for Teleplay, a wet track is the key to her winning chances.
"They are tipping rain and that will suit Teleplay," he said. "She ran well the other day and Michael Dee got off her and said he couldn't wait to get her to 1400 metres, but there just weren't too many of those races around for her.
"It's a Group 1 and if it rains, it is going to add a couple of lengths to her chances.
"On good ground when they run along, she can get off the bridle but on a soft track, she can travel a bit better."