The team at Price Kent are hardworking professionals and are committed to providing the best for your horses.
MICHAEL KENT JNR
Trainer
Exciting to have him aboard. Very well educated both personally and professionally and a rider who can provide expert feedback. "All I have ever aspired to is be a good horse trainer. I now have that opportunity and I am going to make it work. Ia m walking into a Group One winning stable and our aim is to become better and better at what we do…" Michael Kent (Jnr)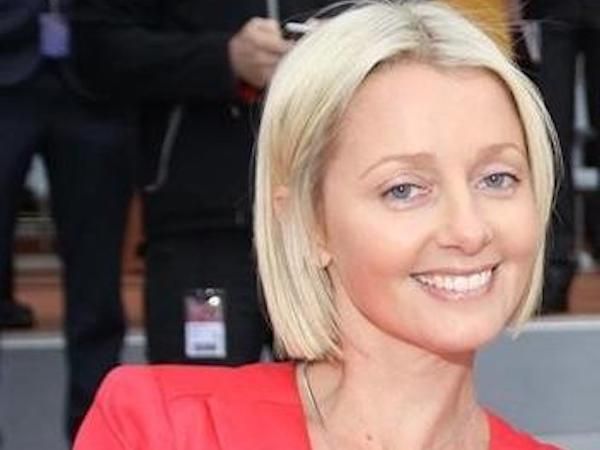 SHONA DRECHSLER
Bloodstock Manager
Group One attention to detail. When it comes to the buying and selling of shares, Shona is the girl!! Shona has worked previously with syndicators and selling horses on online auctions.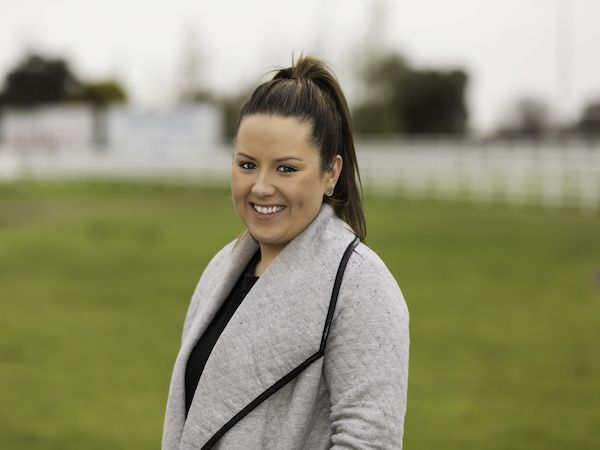 EMMA SHELLEY
Office Manager
Jack of all trades and comes highly recommended as she has a wealth of knowledge around ownership, HR & accounts. She is the organisational Queen, as she has been Executive Assistant to some of Melbourne's biggest stables. Always friendly, bubbly and well respected.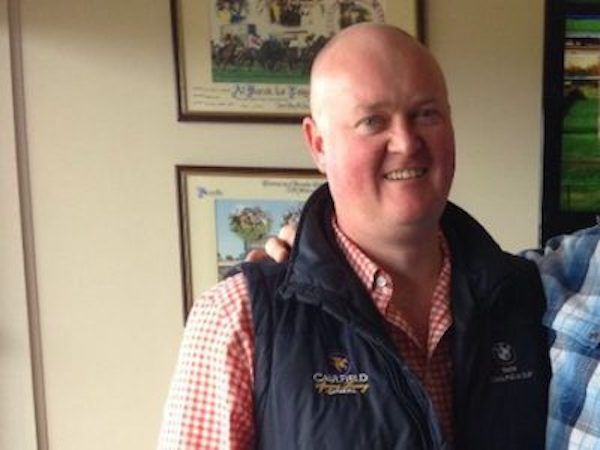 MATT FINN
Racing Manager
Nominations, jockey bookings, fields, programming and transport. Matt always has a good handle on this side of the business.